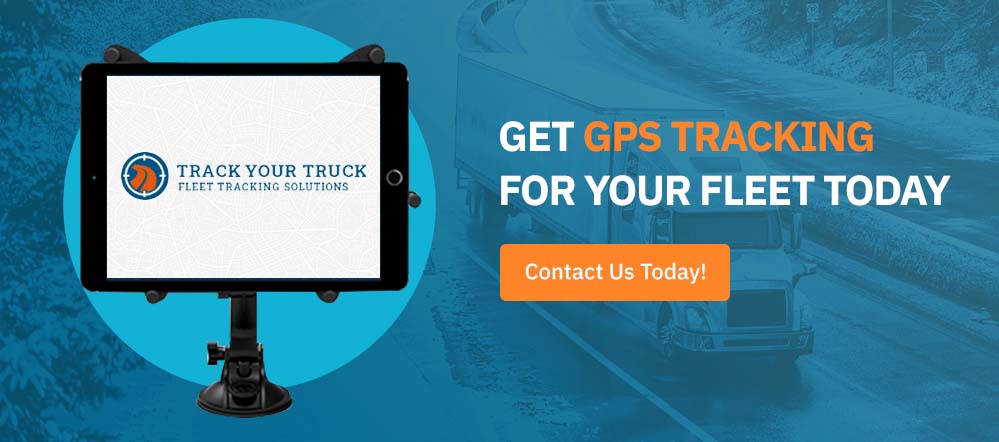 Benefits of Tow Truck Fleet Tracking
The benefits of integrating GPS tow truck tracking devices into your fleet management practices follow.
24/7 Location Tracking
You'll know where every device-equipped tow truck in your fleet is at all times. Knowing the locations of your tow trucks and drivers at all times allows you to send the nearest truck to a stranded car and also communicate the expected arrival time to the customer. You and your dispatchers won't have to make multiple calls to drivers to see who's available to help a stranded vehicle operator. Your response times — and customer service levels — will improve significantly.
Keep Your Fleet Safe and Efficient
Tow truck GPS tracking management can promote safer driving practices. Drivers who know they're being monitored will take fewer chances, which will reduce the risk of accidents. Information about driving behavior — such as whether the driver is speeding, idling, driving in an unsafe manner or unexpectedly changing the planned route — allows you to act to keep your fleet safe and efficient as well as keep your reputation strong in the community you service. It will also help you streamline maintenance, reducing the likelihood of on-the-road breakdowns and the lost time they lead to. A hardwired device can even monitor a tow truck's power takeoff (PTO) switch when someone is operating the towing mechanism.
Adjusted Traffic Conditions
Snarled traffic and roadwork can cause delays for drivers trying to reach a stranded motorist. Our GPS tow truck tracking device will deliver the latest information about traffic conditions and construction. Your drivers can then adjust to a more efficient route, saving valuable time for your customers.
Lower Fuel Expenses
Tow truck fleet tracking can reveal unauthorized vehicle use, allowing you to stop side trips that are increasing your fuel expenses. The improved vehicle maintenance practices that our software facilitates can also help your trucks run more efficiently, which will reduce your fleet's fuel consumption.
Prevent Theft
Our GPS tow truck tracking software can also reduce the risk of theft of your wreckers. By giving exact GPS coordinates, you can help law enforcement professionals track down your trucks if they're ever stolen, helping them return your valuable business assets more quickly.
If you are not using vehicle tracking for your fleet, you are missing out on all of these benefits and more. These savings and the lowered risk associated with fleet tracking will provide a quick return on your investment.