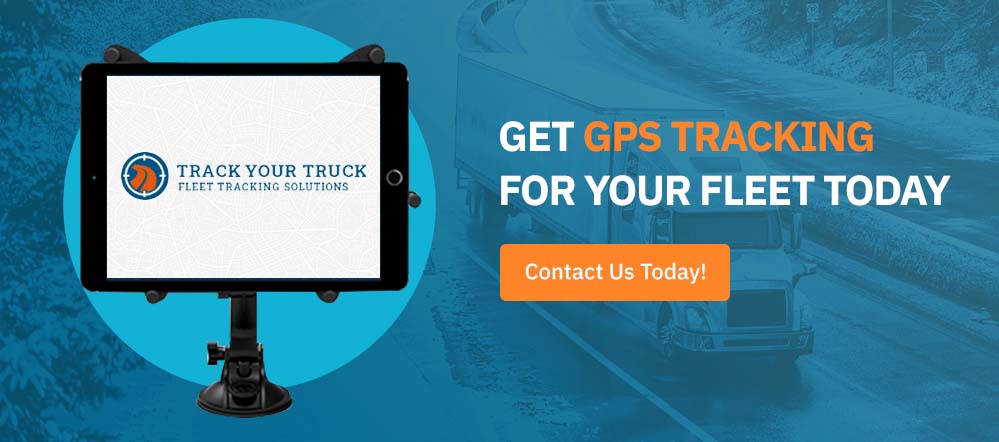 Benefits of GPS Tracking for Delivery Trucks
Real-Time Tracking
With real-time tracking capabilities, GPS delivery service from Track Your Truck gives you the tools to respond instantly, updating customers about arrival delays, routing drivers around traffic concerns, and dispatching the closest vehicle, when possible, to the proper location.
Whether you are managing a fleet of delivery vehicles or a team of drivers in service vehicles, your customers have the same desire. They want to know when the driver will arrive at their location and they want to trust that the driver's arrival will be on time. Using the right vehicle tracking system, you can provide that exact service.
Tracking and Reporting Capabilities
Track Your Truck's GPS delivery truck tracker systems provide tracking and reporting capabilities that work well for both service and delivery vehicles, helping you provide gold standard customer service — while lowering costs. Outstanding customer service translates into more business and an improved bottom line.
When you know the "where" and "when" of your vehicles' locations, you can better manage your services and employees for improved and efficient business operations. Track your vehicles efficiently and effectively using the right delivery GPS systems from Track Your Truck.